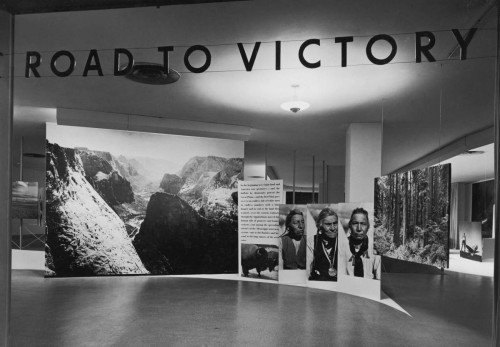 From the birth of photography onward, its evolution has been shaped by watershed moments, creative movements and pioneering practitioners. However, these landmarks would have remained in obscurity if not for their dissemination via exhibitions - allowing everyone to witness photographic development as it unfolded through history.
Photography has come a long way from its modest beginnings. From quiet, pastoral scenes to bold expressions of modern communication and artistry, it's no secret that photography has exposed us to powerful visual stories like never before. Photo Show by Contrasto unleashes the story behind these landmark exhibitions - uncovering how they've helped shape not only our history but also evolve an essential form of expression in today's society.
According to Mauro, photography has a unique connection with reality that sets it apart from other mediums. He believes there is an underlying narrative at its core and exhibits create vivid windows into this world of stories about the real. One such exhibit which had a major impact was The Family of Man - connecting us all in one universal story told through photographs.
Edward Steichen, 2nd director of photography at the Museum of Modern Art and early proponent for photographic art forms, curated a revolutionary photo show in 1955. Entitled The Family of Man and spanning an unprecedented 68 countries with 503 pictures by 273 photographers on display, this three dimensional collage was suspended from the ceiling like ethereal artifacts– no frames necessary! MoMA's young photo department quite literally pushed boundaries as they welcomed visitors to experience something uniquely different than any event that had come before it.
Edward Steichen's renowned photography exhibit set the stage for a paradigm shift in artistic expression that continued throughout the 20th century and culminated with here is new york: a democracy of photographs. This show honored those impacted by 9/11, providing an opportunity to express what could not be expressed through words alone. Visitors were welcomed into an empty store front turned makeshift gallery where hundreds of poignant photos - obtained from submissions nearby - wire hung without frames across its walls. Together, these images painted an unforgettable story about tragedy and resilience during those harrowing hours on September 25th 2001.
Mauro believes that by allowing amateur photographers to partake in the digital exhibition, there was a sweeping transformation of how photography is seen and appreciated. This revolutionary event stands out as one of the first events driven solely by digital media and its power to share creative images across networks worldwide.
Maruo's Photo Show traces the history of photography from Daguerre and Steiglitz to modern day, highlighting not just successes but also considering exhibitions as a lens through which to study the medium. By distilling centuries into one anthology, Maruo highlights how each era introduced different elements that coalesced in ever-evolving expressions of creativity. A thought-provoking way forward for any photo enthusiast.